Glyn Greven
---
writer, artist, editor
I've been writing since 2016 and drawing since 2014 and I show no signs of stopping. I write fantasy, paranormal fantasy, and romance for young/new adults with humor, angst, all the angst, chaos, way too many ND & LGBTQ characters, and I don't know man—I just like to draw pretty people and yell at my screen that they have no business being pretty.
WRITING
---
ART
I'm open for commissions.I mostly do portraiture and character illustrations, but I can do backgrounds and environments if you can provide descriptions and/or references. Please send me an email for more details. You can also DM me on Twitter, Instagram, or Discord. (Links are at the bottom of the page.)BOOK COVERS:
image + title, name, etc. = $15
book cover illustration = see rates belowLINE ART ILLUSTRATIONS:
portrait = $50
full body = $100
+ $25 for extra character
+ $25 for background
+ $25 for shading
(B&W or flat colors is standard)SEMI-REALISTIC ILLUSTRATIONS:
portrait = $100
full body = $200
+ $50 for extra character
+ $50 for background
+ $50 for color
(B&W is standard)(Disclaimer: these are all estimates. I can give you a better idea of what your commission will cost once you've given me the details and I'll have the definite price for you after the sketch is complete.)Note: If you're commissioning an illustration for a product you're planning to sell (e.g. self-publishing, merchandise, etc.), you'll be required to pay me royalties or a flat fee. The price/percentage depends on the complexity of your illustration and how large your intended audience is. Feel free to DM me for more information!
---
EDITS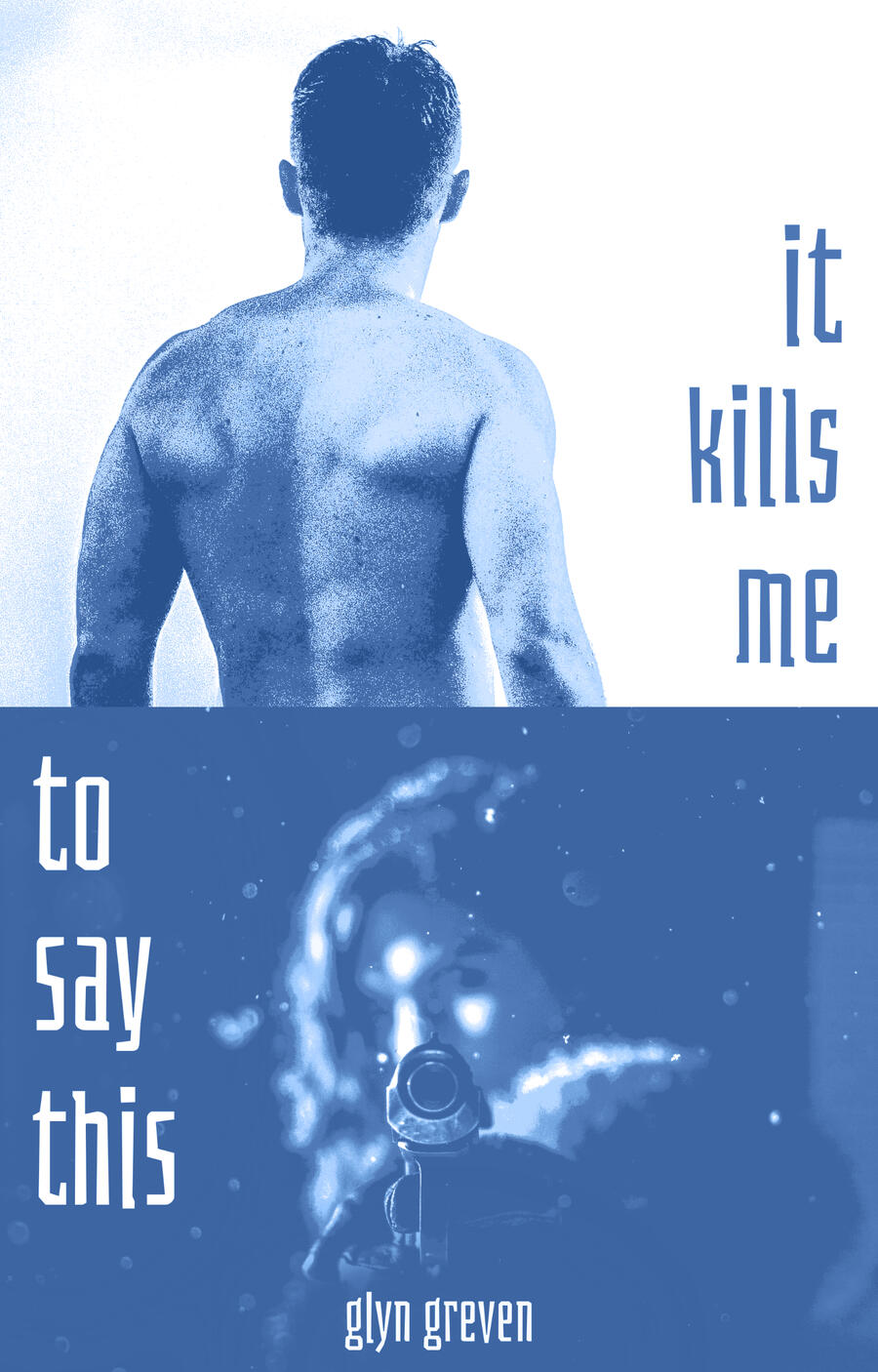 Open for business.I'm a line-editor. That means I look at grammar, spelling, sentence flow, clarity, repetition, etc.—not your plot, pacing, or characterization. Please email me with an example of your writing so I can have a look at your language skill & writing style and decide how your book can be improved. You can also DM me on Twitter, Instagram, or Discord. (Links are at the bottom of the page.)Every person has different needs and wishes, so my rates will fall somewhere in this range:Grammar & spell check = $10 per 1500 words
I will improve basically anything I can = $40 per 1500 words.Note: before you message me, please be aware that I will be giving constructive criticism. You're free to reject suggestions you don't agree with, but if you're just looking for praise, please look elsewhere.If you need a developmental editor, I recommend hiring my friend:
---
CONTACT
For safety reasons, I do not accept friend requests from strangers on Discord. If you want to reach out to me on Discord, please send me your username via Twitter or Instagram so I can send you a friend request myself, or join one of the following servers: